Outstanda Upcoming Events
ChatGPT for Teachers (Lunch and Learn)
Outstanda Webinar Training
May 8th, 2023 @  12:05 P.M. EST – Recording Available Following Session
ChatGTP is an AI that can improve your teaching outcomes while saving a teacher a bunch of time. Watch as we develop a whole group of assets with AI in seconds that you normally would have spent hours developing. We will develop lesson plans, slide shows, learning materials, worksheets, and tests in under 30 minutes that are very high quality. This webinar is for teachers who want to up their game.
Free to Outstanda Members
Non-Members – Register Here
Virtual Happy Hour
Next Date: May 2nd, 2023
Time: 7:00 P.M. to 8:00+ P.M. EST
Free to Outstanda members in Private Discord Group.
Virtual Happy Hours are positive virtual meetups where people can meet with other professionals working in or interested in education. Includes audio, video and text chat. Officially ends after one hour, but the rooms are always open for people who want to hang out.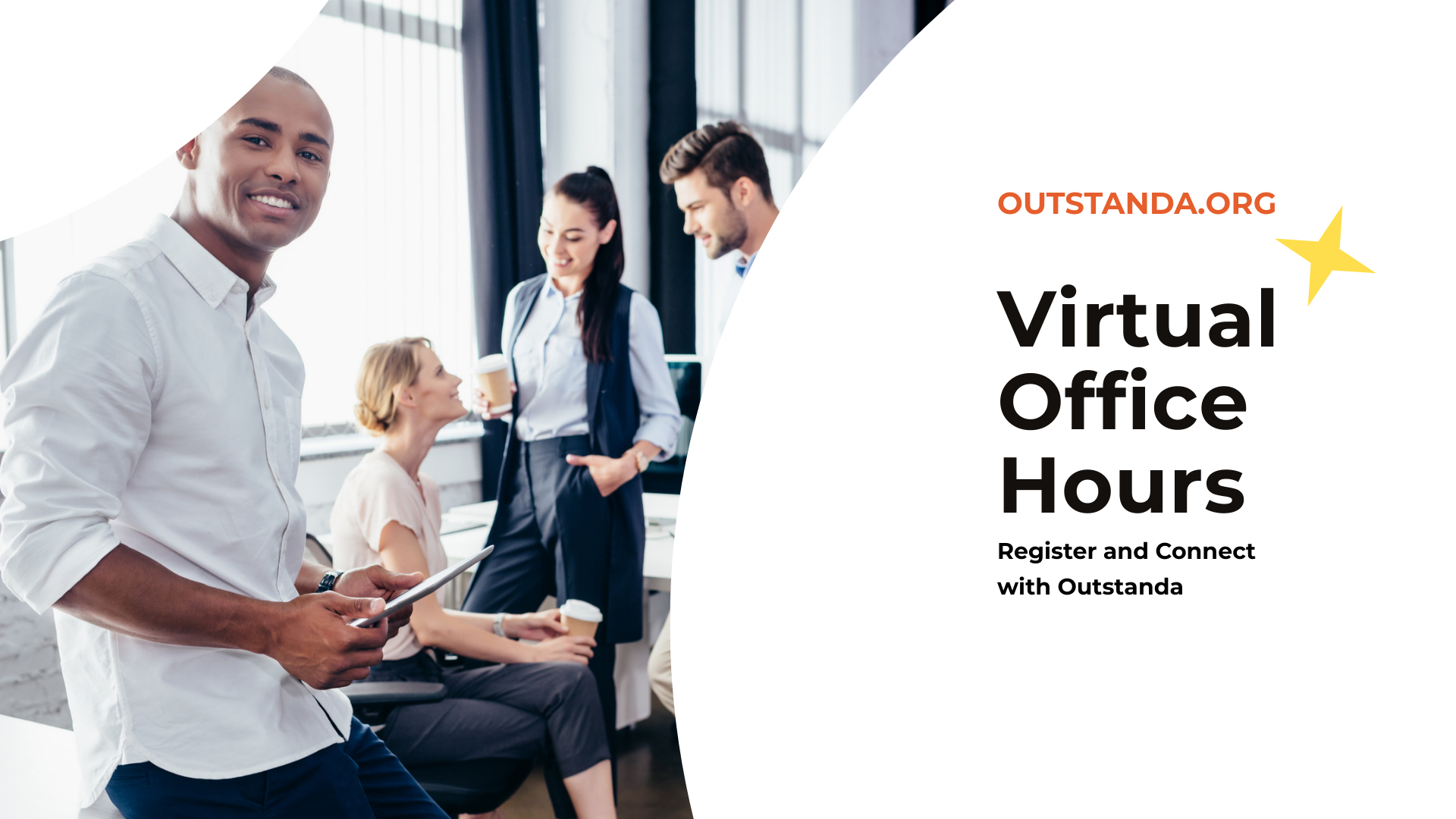 Virtual Office Hours
Next Date: April 17th, 2023
Time: 12:00 P.M. to 1:00 P.M. EST
Free to Outstanda members in private Discord group.
Office hours do not include a presentation. They are an open Q&A session with Outstanda staff. Prospective vendors, partners, and members can attend to pitch products, services, or ideas.